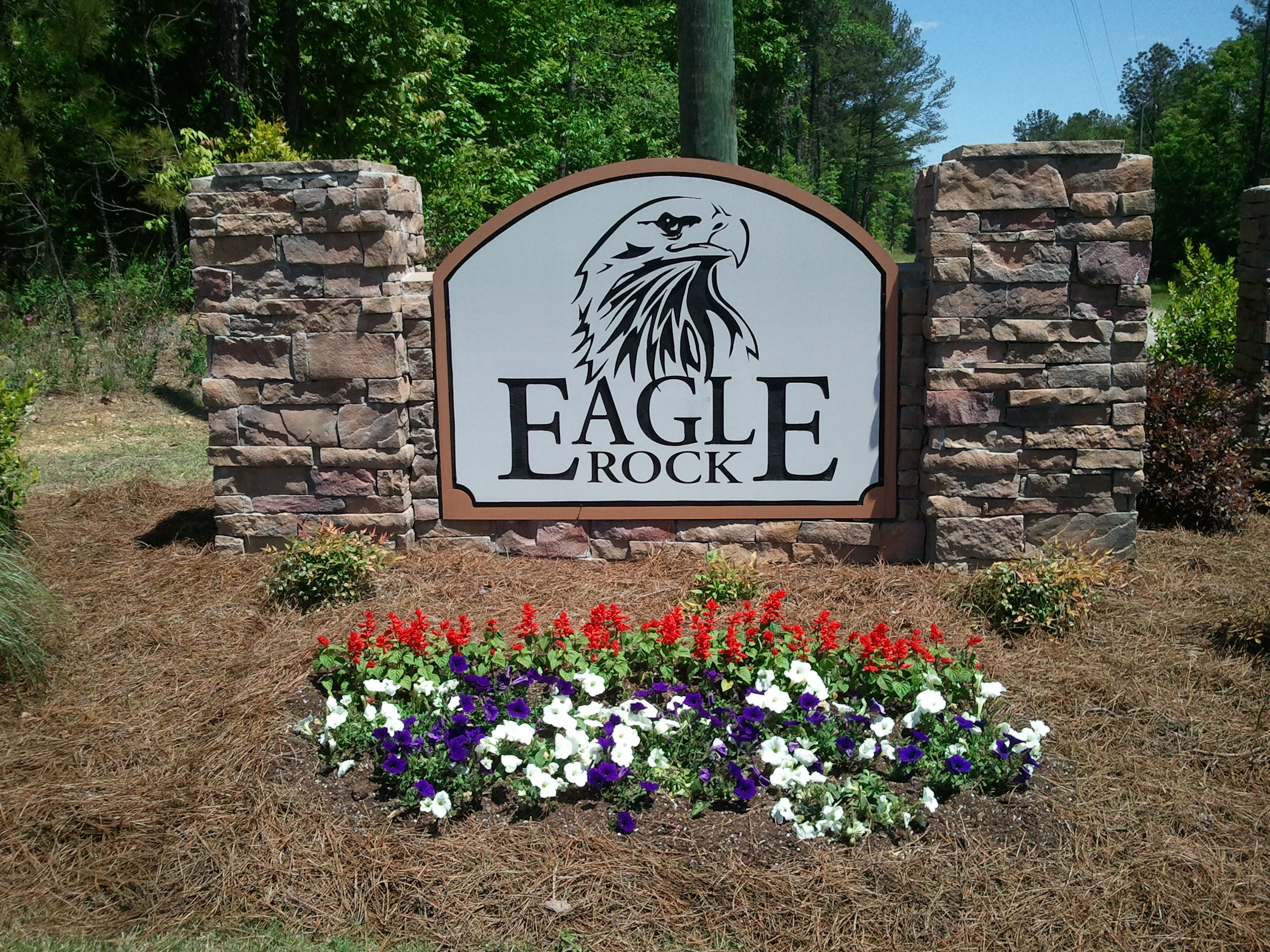 Phase II of the Eagle Rock Expansion Plans
In 2007, Eagle Rock acquired this 32 acre piece of property in Gadsden, AL. Through the hard work of a dedicated team of volunteers and the gracious heart of a family who donated a brick house, we were able to open our Basic Program Boys' Home in 2009. We have now begun drawing up plans for Phase II of the Eagle Rock Expansion Plan. Please be in prayer for God's will to be done in and through Eagle Rock Ranch. Also, pray about how God may use you to help bring the vision to pass...to save the lives of many children in the years to come!

More information coming soon!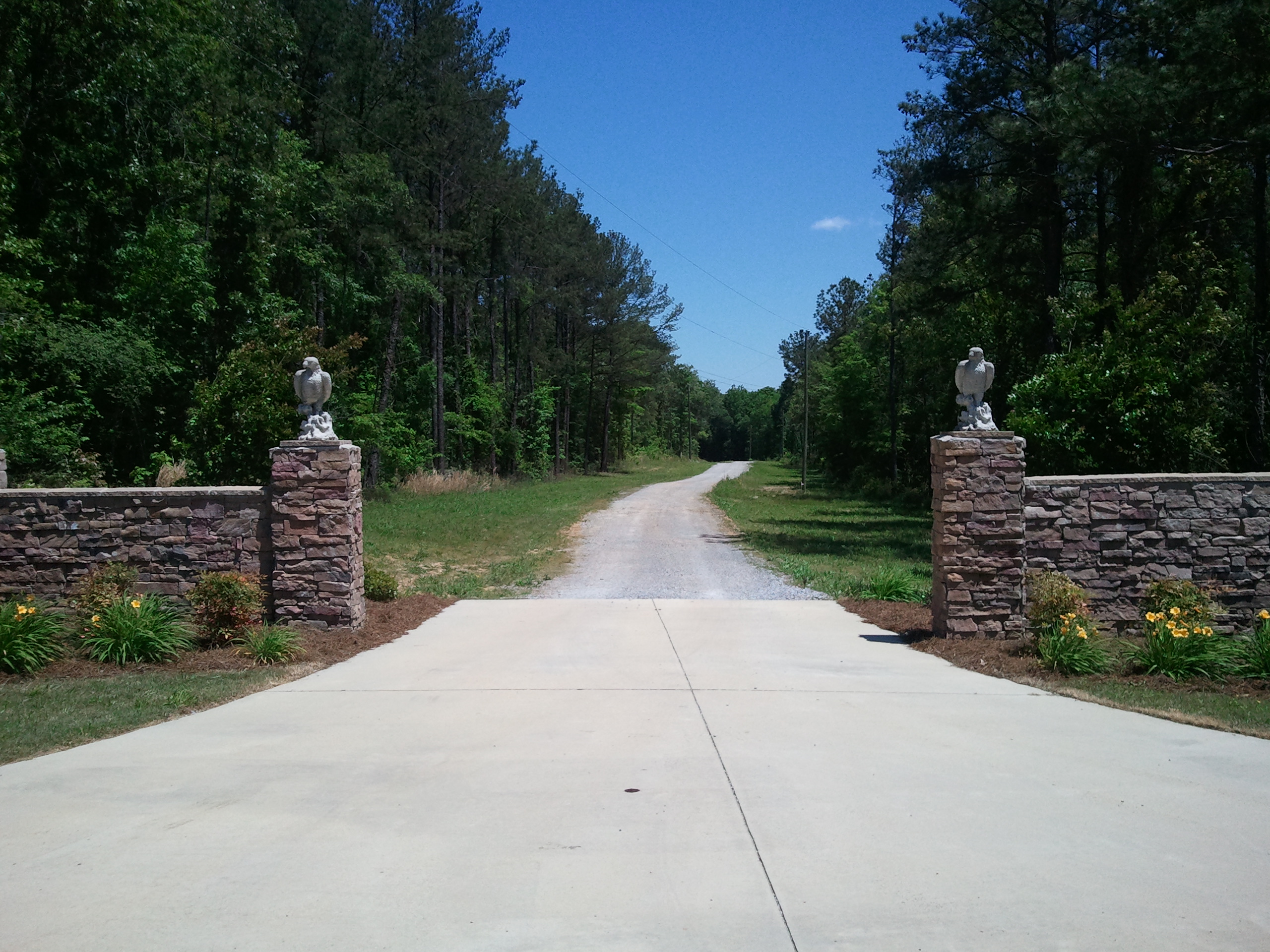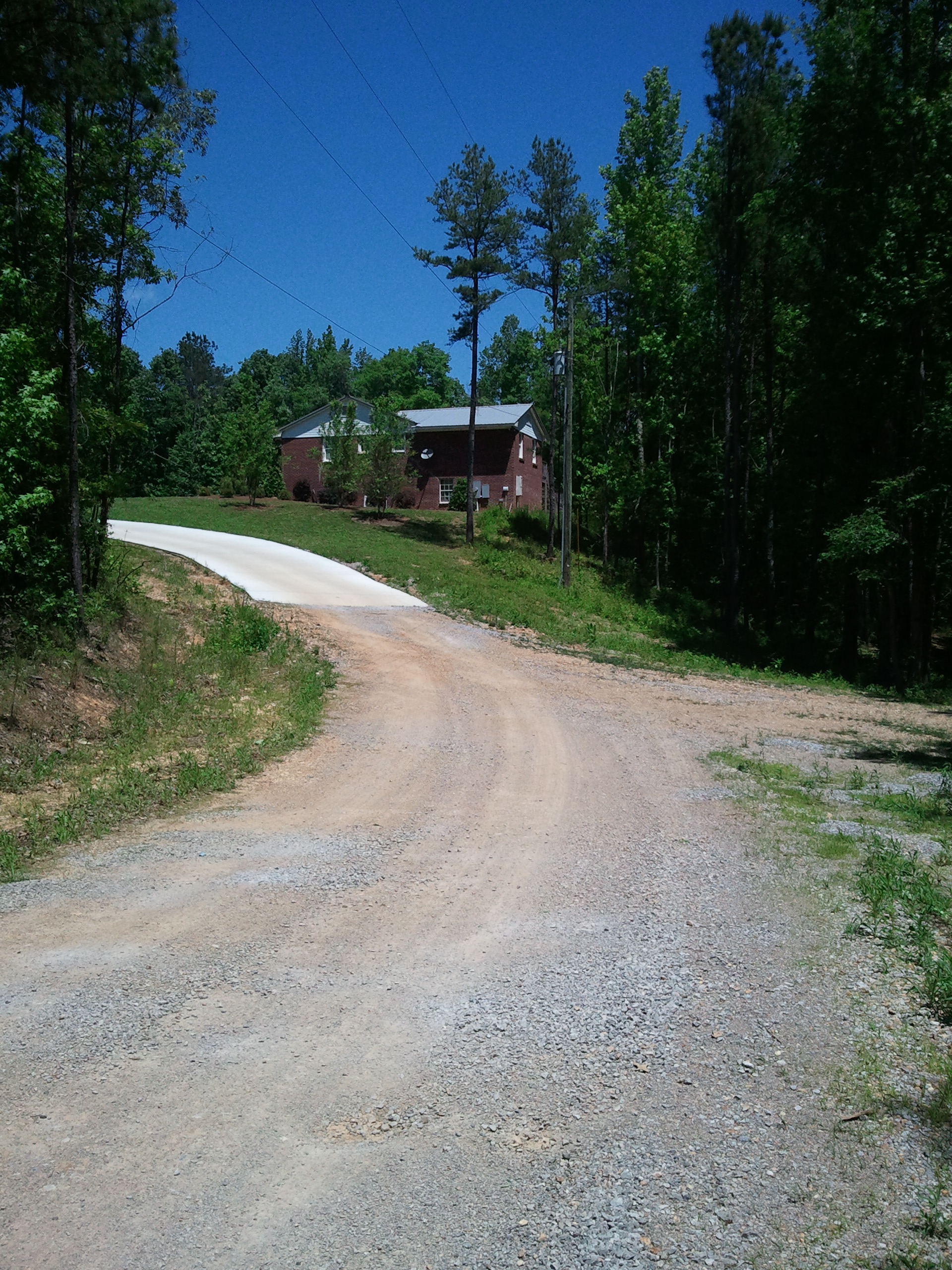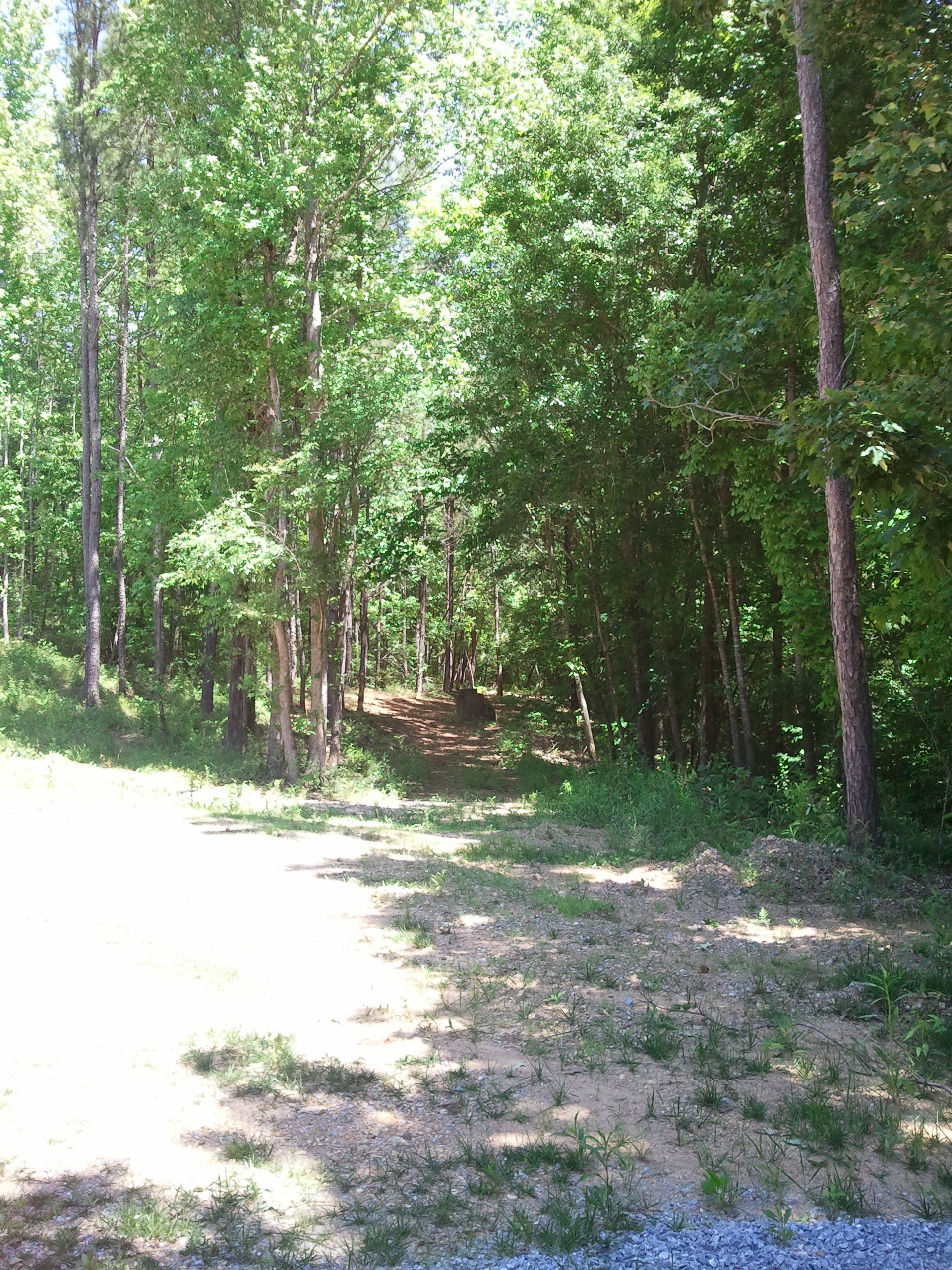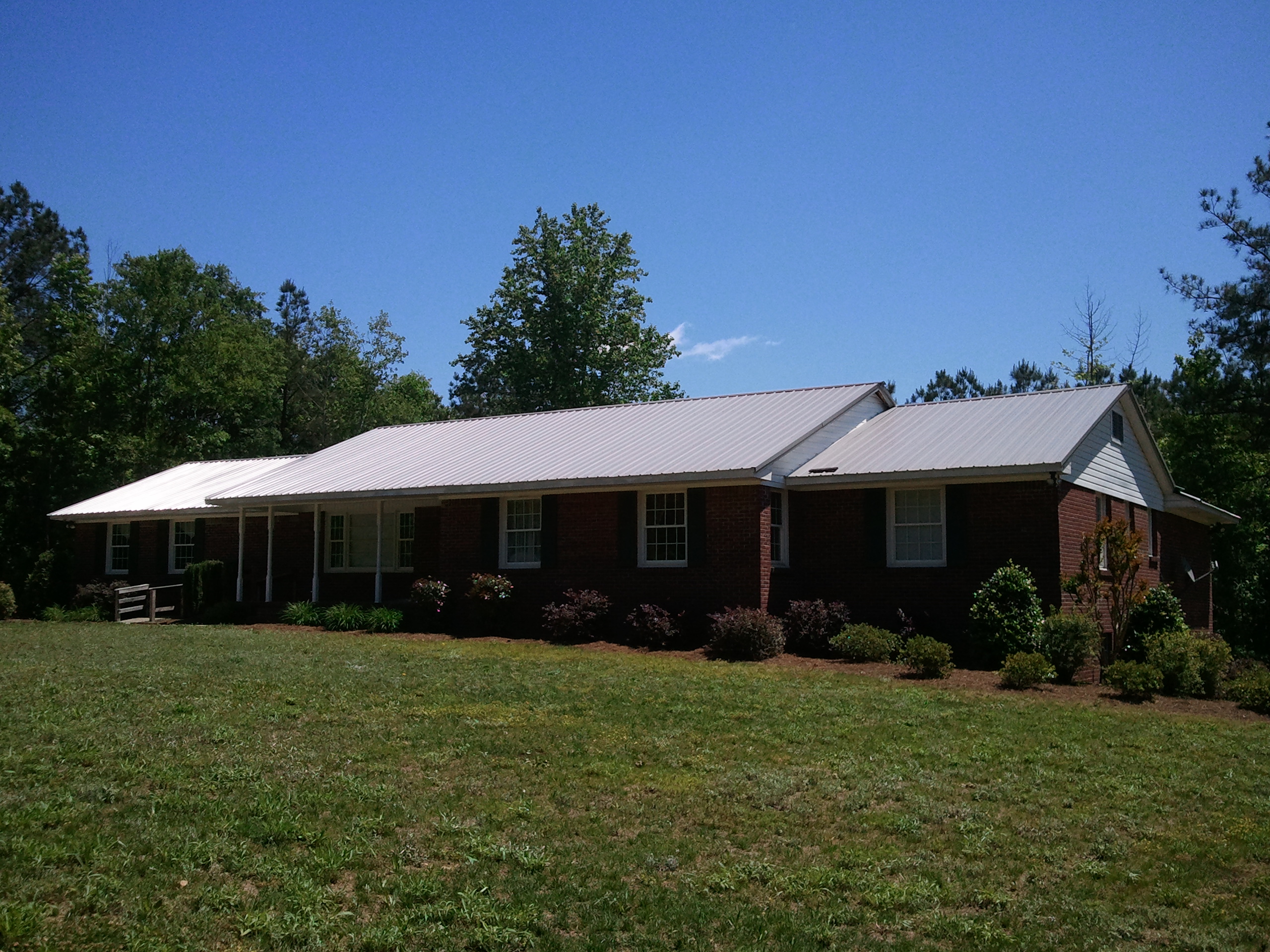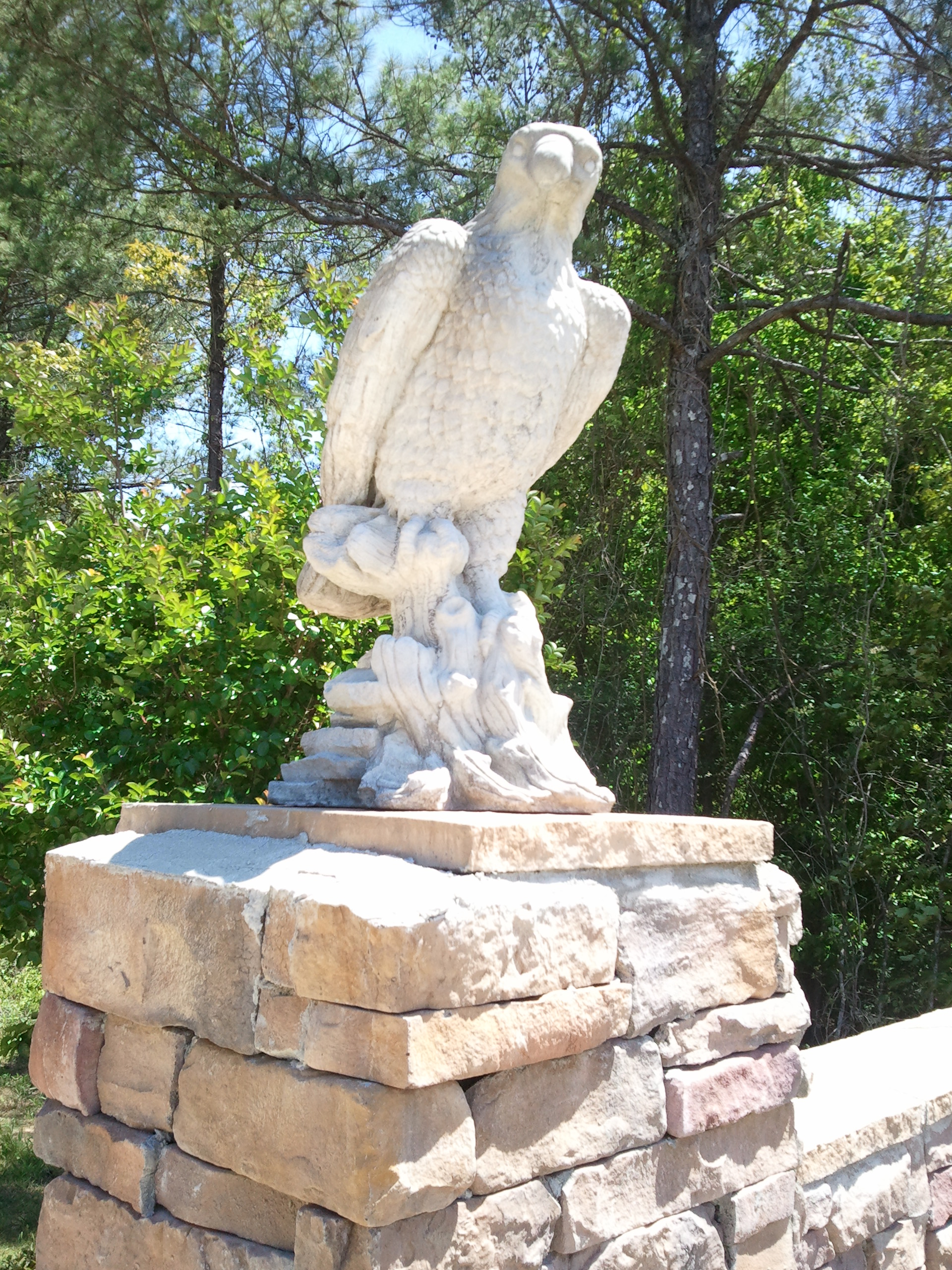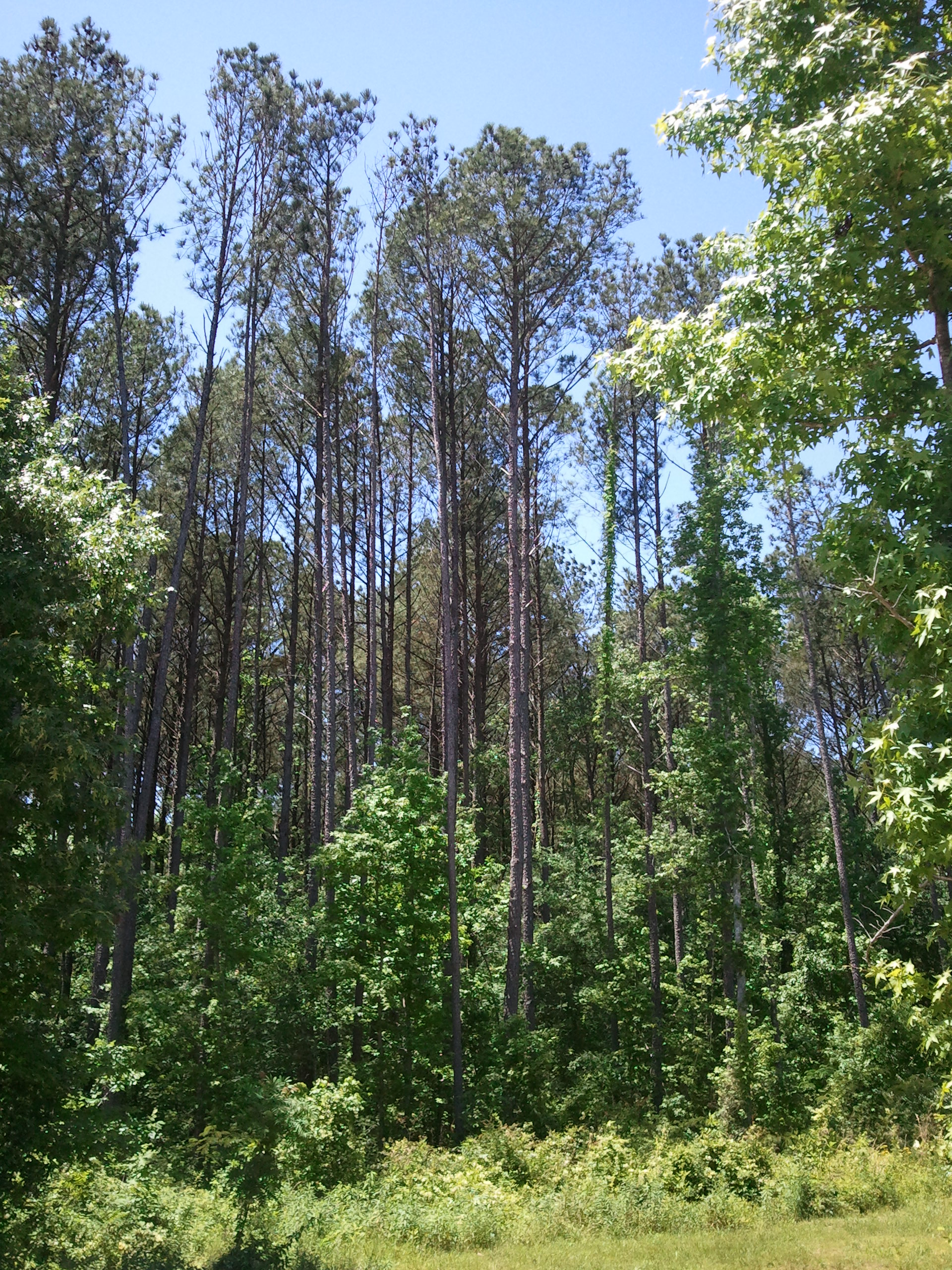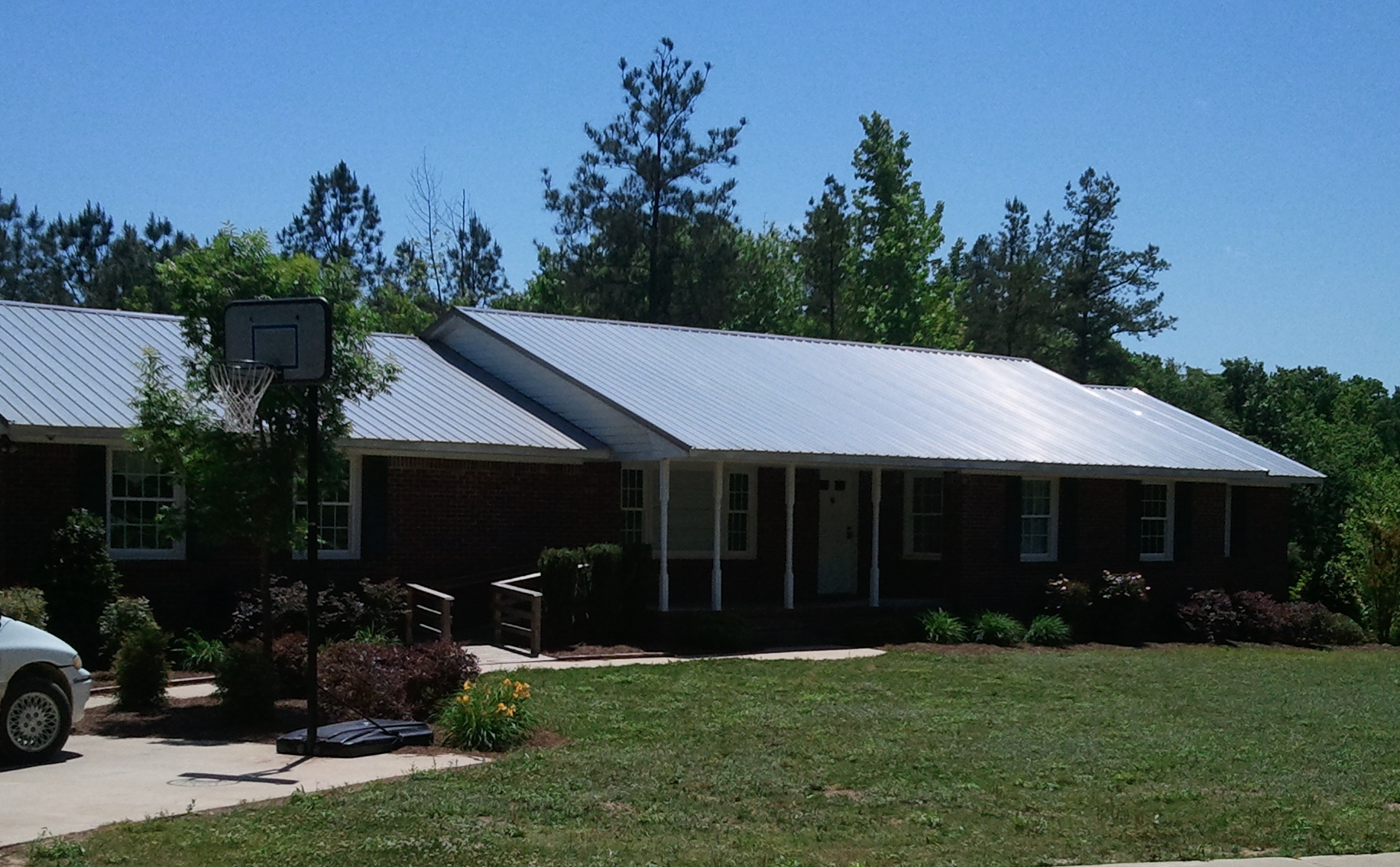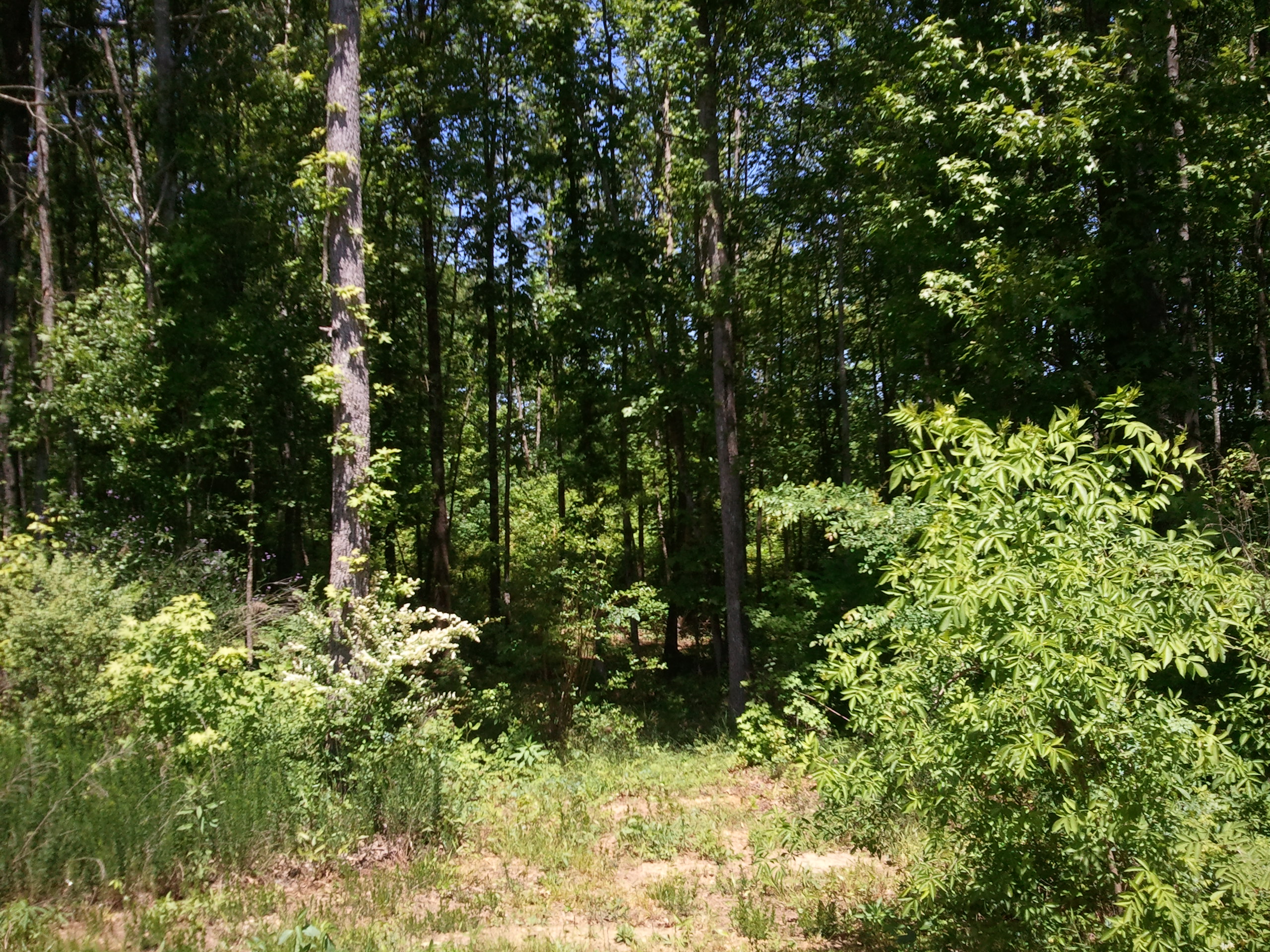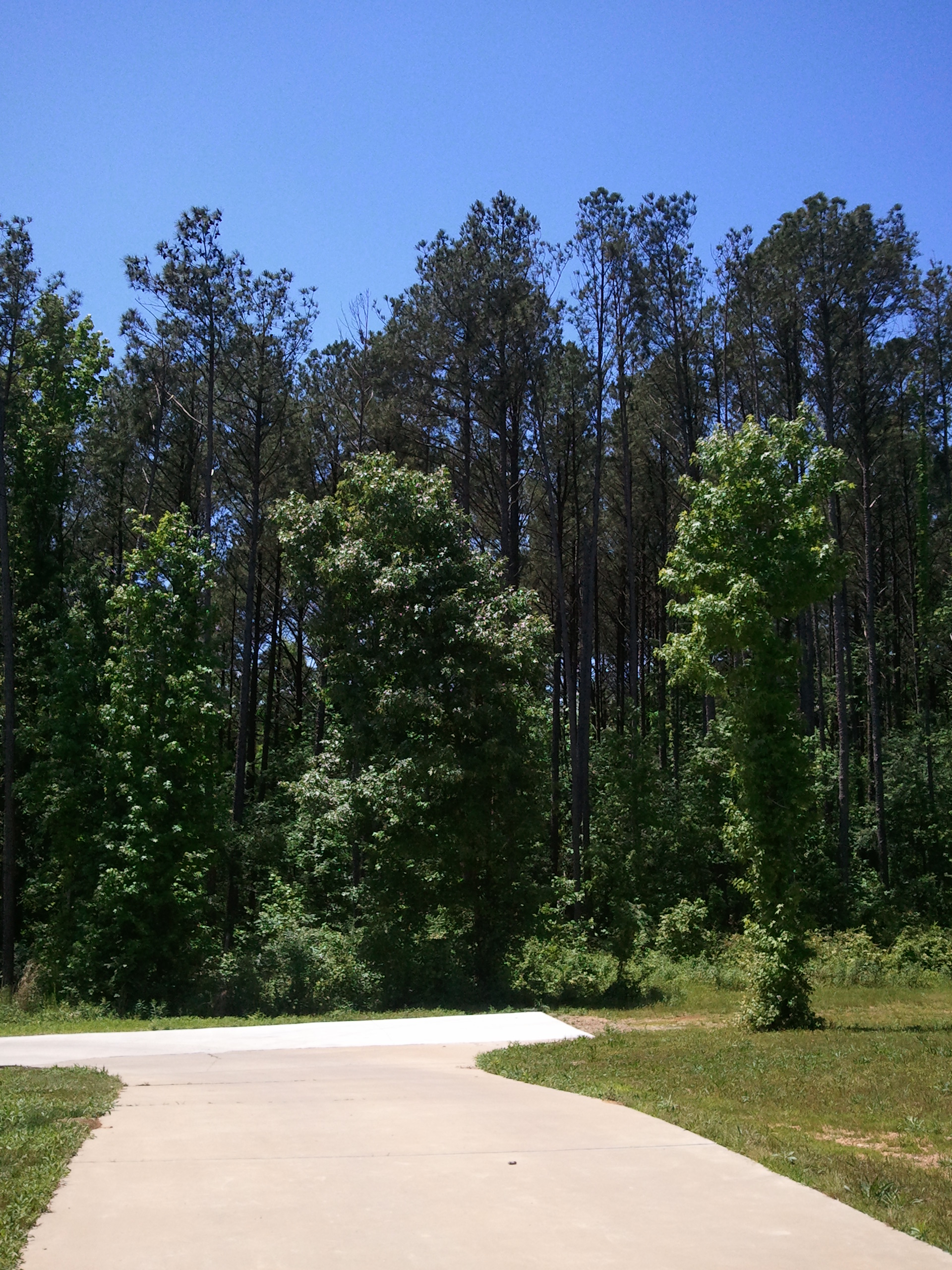 Dear friends and supporters,
Eagle Rock keeps growing and expanding. I wanted to share a little bit about what we have going on. We have a few projects in the works. We moved into the new house in October of 2016. We have now began more projects that will expand Eagle Rock and help us to help more boys.
Gadsden State Construction crew has started our mentoring centers on site of our Gadsden ranch. Here are a few pics to show you the progress.
These centers will house our wood craft shop where the boys will be taught to use tools and a saw, and learn carpentry skills while being mentored. The other shop will be our small engine repair. They will work on weedeaters and lawnmowers. Anything with a small engine.Then at our Attalla Thrift store location we will have mentoring centers as well. We will have a workout room where the boys will learn kickboxing and Marshall Arts. Also a food storage and money management store, where the boys will learn the value of a hard earned dollar and how to shop for themselves.
A lot of exciting things happening at Eagle Rock and we wanted to keep everyone updated. We want to say thank you to everyone who sows into this ministry and these boys. Whether monetary or in prayer or both. You may never know fully the impact that your seed has made in so many lives and the lives that they come in contact with. THANK YOU!
Scott Hilton