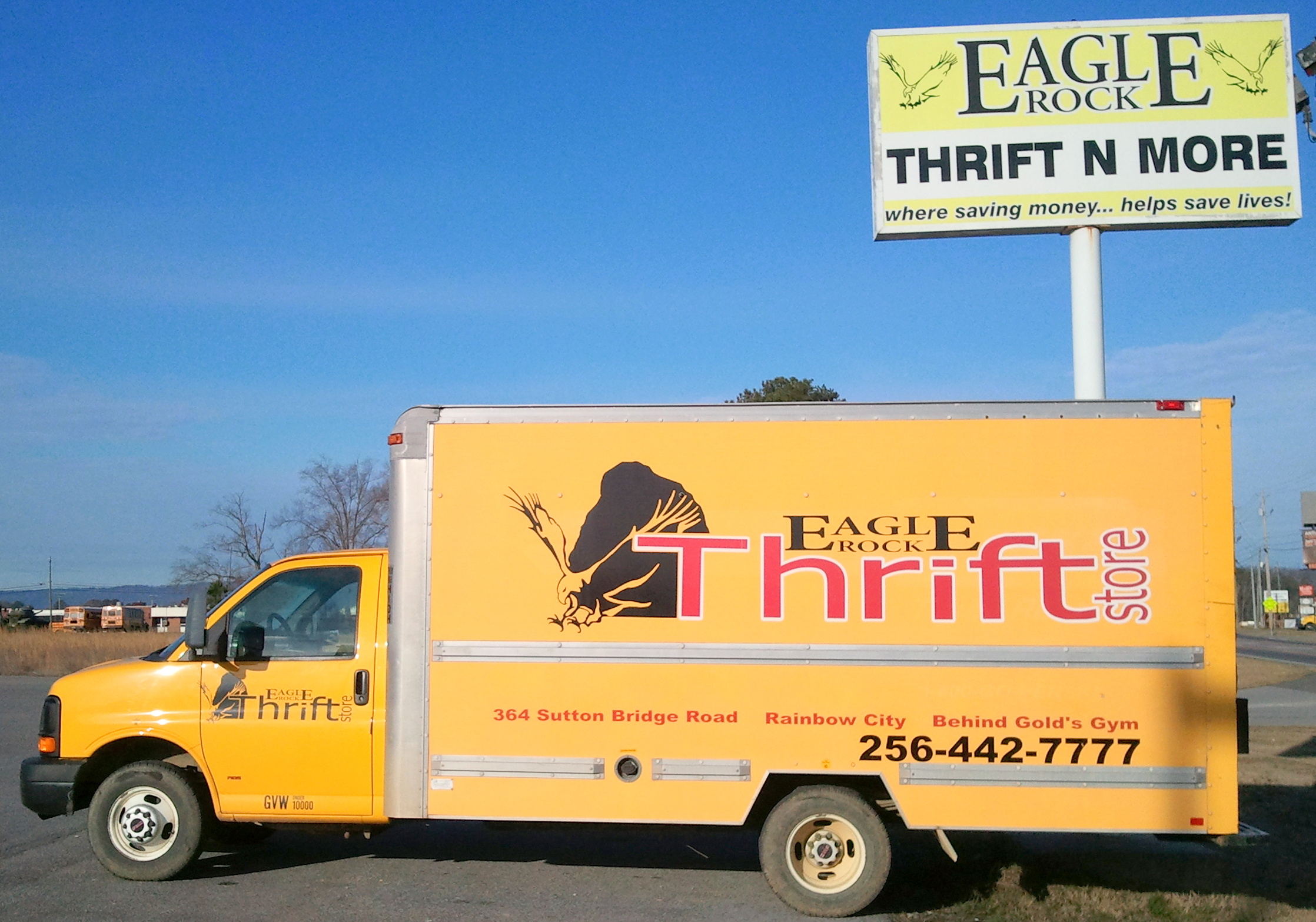 Attalla Store: 607 Gilbert Ferry Rd, SE HWY 77 (Beside Morgan Funeral Home)
Hours of Operation: 8am- 8pm Monday-Saturday
Phone: (256) 886-7280
Donations: We graciously accept your donations of gently used clothing, household items, and furniture at either location during our business hours.
**We currently do not have a truck driver. As soon as one is hired we will resume pickups. **
[Please call the Attalla Store (256) 886-7280 for pick-ups.]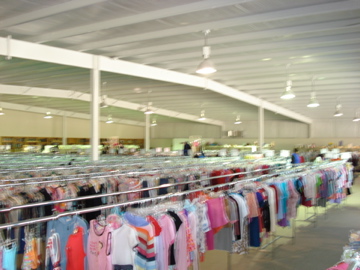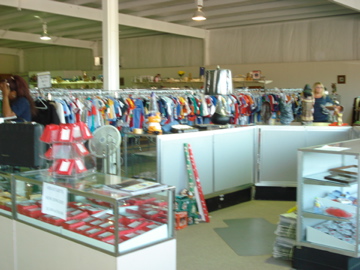 Come shop with us at either location!
Where saving money.....helps saves lives!