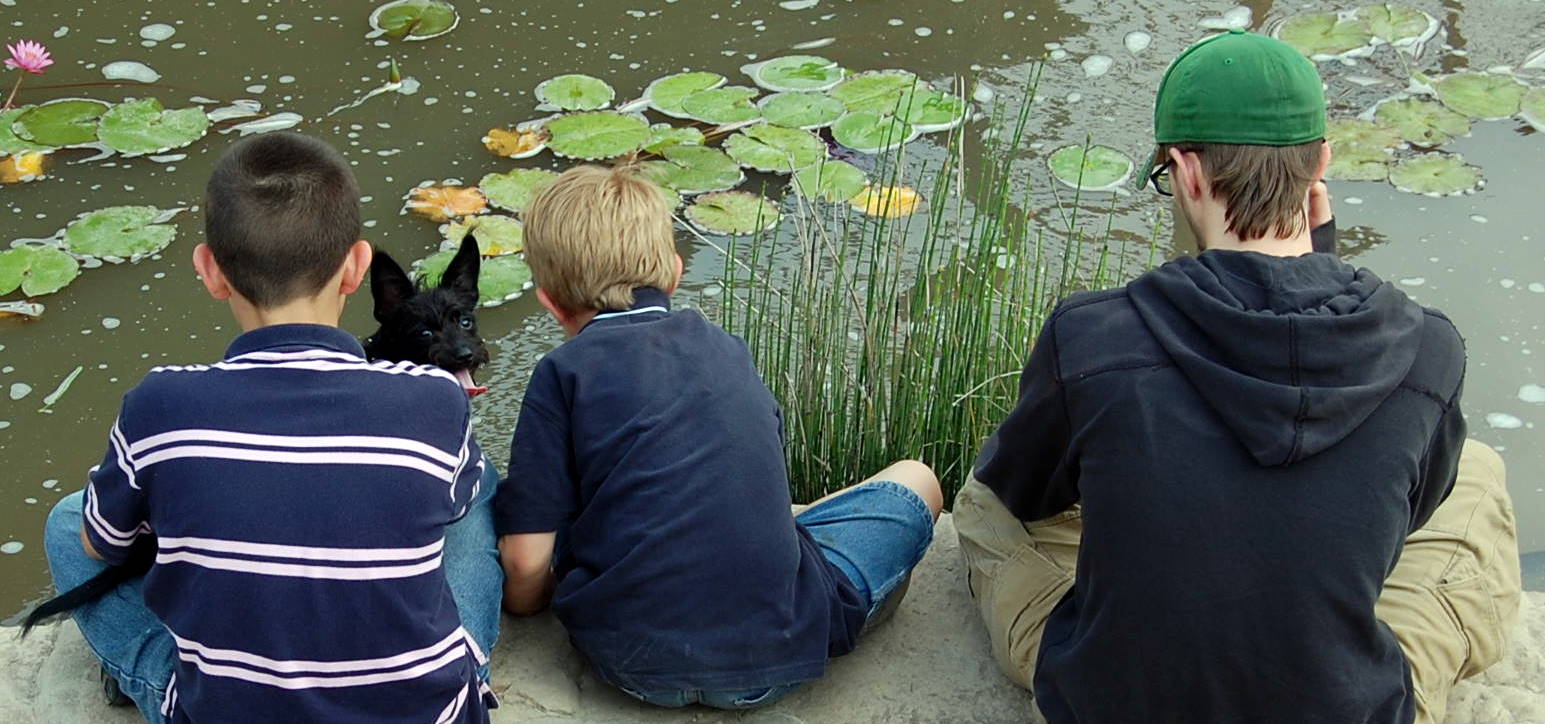 Once upon a time...
families took care of their children and the community "took care of" the abusers. If a child had no extended family, he could go to the local orphanage that was equipped to care for ALL kinds of children.
Times changed and families changed. Society's values took a nosedive and by the late 1960's and early 1970's, the local orphanage could no longer meet the needs of ALL kinds of children. The concept of "ranches" became popular because of their success in reaching "troubled" children.
By the 1990's, the definition of "troubled" had drastically changed. Children were experiencing problems never before seen. The "ranches" of the past were forced to become selective in choosing the children they accepted. Some children simply had "too many problems" to function in the traditional ranch.
In 1994, Eagle Rock was started to meet the needs of this select group of children. Our boys come from a variety of backgrounds of abuse and neglect. However, each of our boys have two things in common:
1. They are fearfully and wonderfully made by our
2. They can reach their potential for a productive life,
It is our mission here at Eagle Rock to reach these young men, who are headed for a life of trouble, in order that they may redirect their lives and become happy, productive men, who fear God, and support their families.
Our boys are just like every other child in America. They are active in church, school, and sports. They love to play video games, watch TV, and hang out with their friends. They get excited and sometimes get angry. They laugh and they cry. They get their hopes up and get their hearts broken. They live and they love. They crave attention from people, like you, who care,
and they respond positively to that affection. Thank you for loving our boys. Thank you for saving their lives!
(or is it really the beginning?)